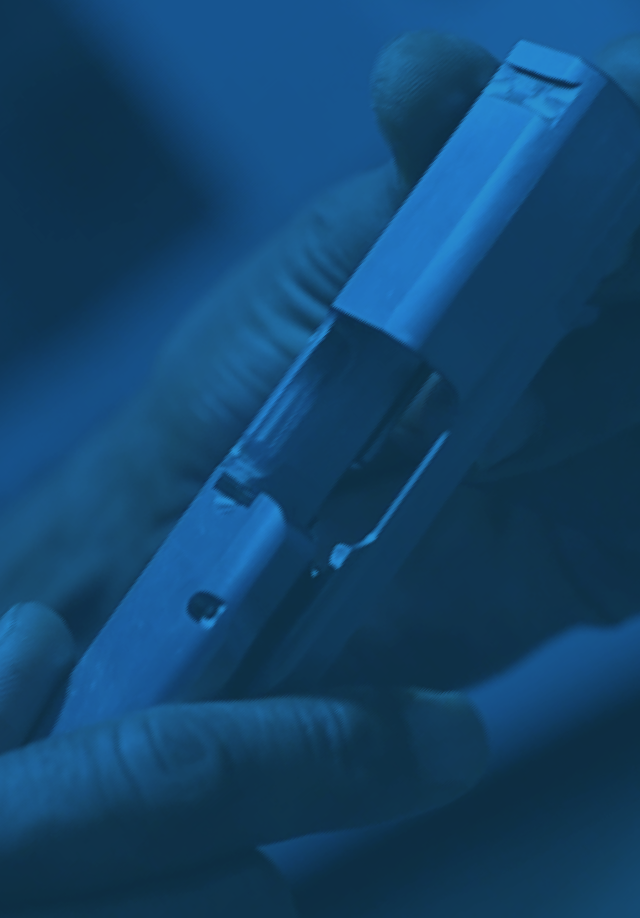 TRADITIONAL VALUES.
TOTAL PRECISION.
Since 1970,
L.W. Schneider
has operated with the integrity, reliability and ingenuity that has earned us the business of nearly every firearm manufacturer in the country—as well as the military and law enforcement. With unrelenting dedication to precision and investments in flexible, high-tech equipment, we aim to become your preferred choice for high-quality firearm components.
CAPABILITIES
In an industry that demands exacting tolerances, consistency and repeatability, L.W. Schneider is the supplier you can count on to get it done right every time. Virtually any part that can be produced from aluminum, steel or plastic is within our range of capabilities.
Primary Processes
CNC Horizontal Milling Centers
CNC Vertical Milling Centers
CNC Turning Centers
Swiss Turning Centers
Vertical and Horizontal Broaching
Numerous Manual Milling, Turning and Drilling Machines
Quality Assurance
CMM
Rockwell, A, B & C Scale
Custom Designed Gages Made In-House
ISO 9000 Compliant
Comparators
Vision System
Secondary Processes
Tumbling
Sandblasting
Sawing
20, 80 and 100 Ton Presses
CNC Machine and Laser Engraving
Dry Film Lubricant
Coatings (Manganese Phosphate, Hard Coat Anodize)
Shot Peen
Heat Treat
Mag Particle Testing
TAKE A LOOK INSIDE L.W. SCHNEIDER
3 Generations of Family
150+ CNC Machines
86,000 Square-Foot Facility on 25 Acres
In-House Tool & Die Department
Dock-to-Stock Capabilities
Class 7 Federal Firearms Manufacturing License
ITAR Registered
Female Minority Owned
PRECISION FIREARM PARTS
L.W. Schneider provides high-quality precision parts for some of the world's most respected firearms manufacturers. In fact, virtually every tactical rifle made in the United States has our components. For specific firearm parts, including military-spec quality, please give us a call—or shoot us an email!
Rifle Parts
Front Sight
Charging Handle
Bolt Carrier Group
Upper Receiver
Lower Receiver
Receiver Extension/Buffer Tube
Adjustable or Fixed Buttstock
Trigger Guard
Forward Assists
Ejection Port Cover
Magazine Catch
We are Proud to Serve Some of the World's Finest Firearm Manufacturers: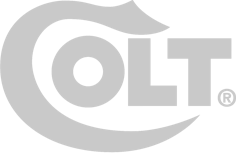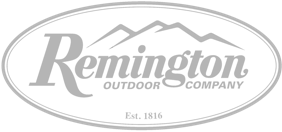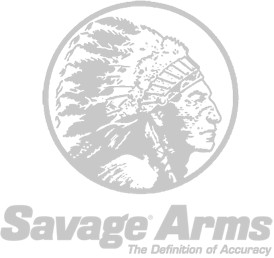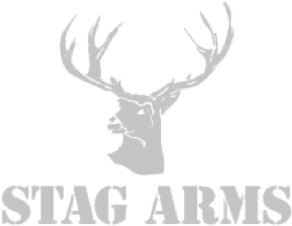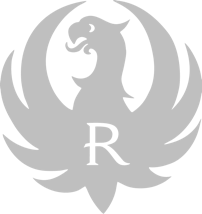 We are Proud to Serve Some of the World's Finest Firearm Manufacturers: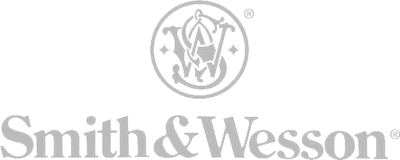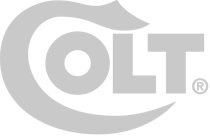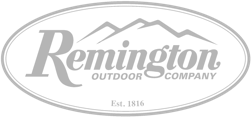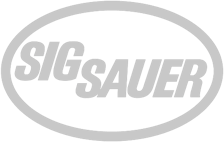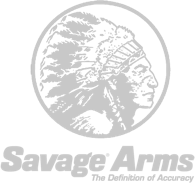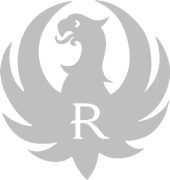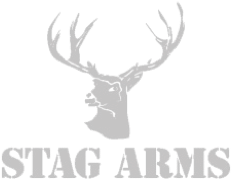 ABOUT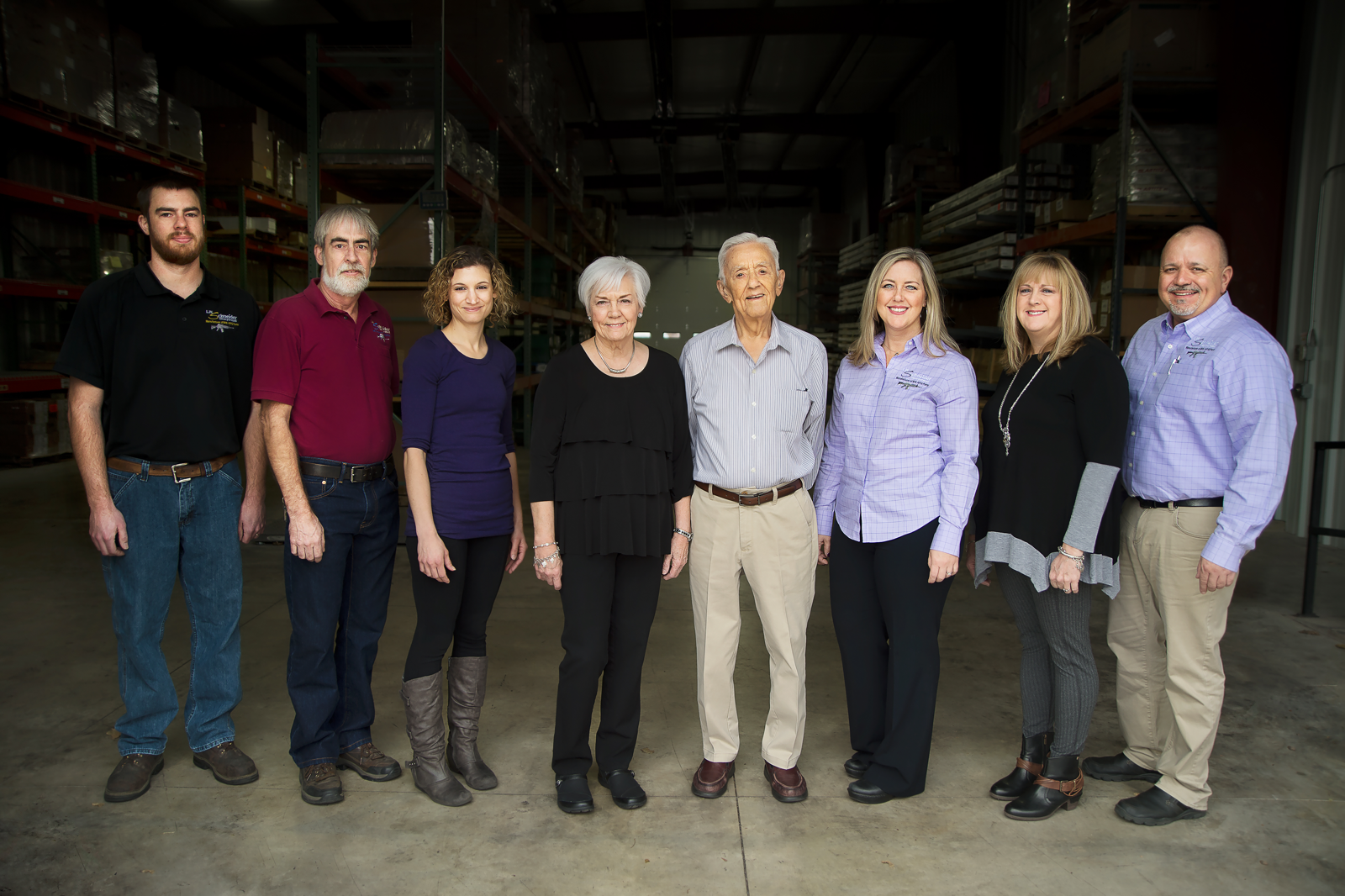 FAMILY OWNED AND
OPERATED SINCE 1970
At L.W. Schneider, we believe in old-fashioned values. Our customers rely on us to deliver in spec and on time every time. And to make sure we're not in competition with the manufacturers we serve, we never sell direct to distributors, dealers or consumers.
CONTACT US
L.W. Schneider is centrally located for timely delivery anywhere in the United States. We are a high-volume production manufacturer with a minimum order requirement of 5,000 pieces per item.
Whether you want a quote or just have a question, we want to hear from you. So give us a call or shoot us an email and let's get started. We look forward to partnering with you!
WE ARE HIRING! For experienced machine operators and quality inspectors please contact Jesse Nauman at jessen@lwschneider.com.